Microsoft Teams Video appointments available:
 If you would like to make a Microsoft Teams Video appointment, please visit Reserve Appointment.

(Microsoft Teams Video appointments are video-teleconferencing between you and a Child Support Specialist)
 
Live Chat:
We also want you to have confidence that we can assist you virtually anywhere, anytime by visiting our Live Chat option on our website. To activate our Live Chat, visit our website during regular business hours, and you can speak to a live agent to answer your child support questions.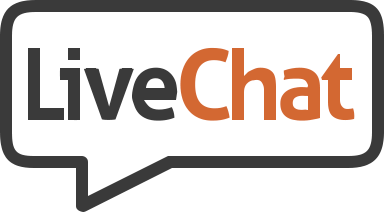 Customer Connect:
Customer Connect is California Child Support's online self-service portal, where you can see information about your child support case, set up notifications, and make or arrange appointments with a child support specialist. You can log in into your Customer Connect account and communicate directly with your caseworker for assistance.
Phone:
You can contact us by phone and speak to a representative. The toll-free telephone number is (866) 901-3212. Live operators are available Monday through Friday, from 8 am to 5 pm. We provide services in both English and Spanish.

Riverside: 2081 Iowa Ave, Riverside, CA 92507
Indio: 47-950 Arabia St, Indio, CA 92201
Blythe: 260 N. Broadway, Blythe, CA 92225
If you don't have a case and have questions, you can also contact us by phone using the number above.
---
Notice from California State Child Support Services, in English and Spanish
During this time of crisis, California Child Support Services knows that the need for financial support for your children will continue, and you may have lost wages or are worrying about missing payments. California Child Support Services is now temporarily stopping the automatic placement of bank liens and suspension of drivers' licenses, effective on March 17, 2020. Please note there may be instances where actions were already in the process and you will need to contact the agency handling your case.
Coronvavirus Unemployment Benefits Provisions - ENGLISH and SPANISH
The Coronavirus Relief, Aid and Economic Security (CARES) Act extends unemployment insurance benefits for qualified people, and provides up to thirty-nine (39) weeks of unemployment compensation to workers who would not normally qualify for unemployment, but whose ability to work has been directly impacted by COVID-19.
People who are not eligible for regular unemployment payments under state or federal law, including the self-employed, people seeking part-time work, those who have used up their right to regular unemployment or extended benefits, or those with insufficient work history are now able to qualify for unemployment.