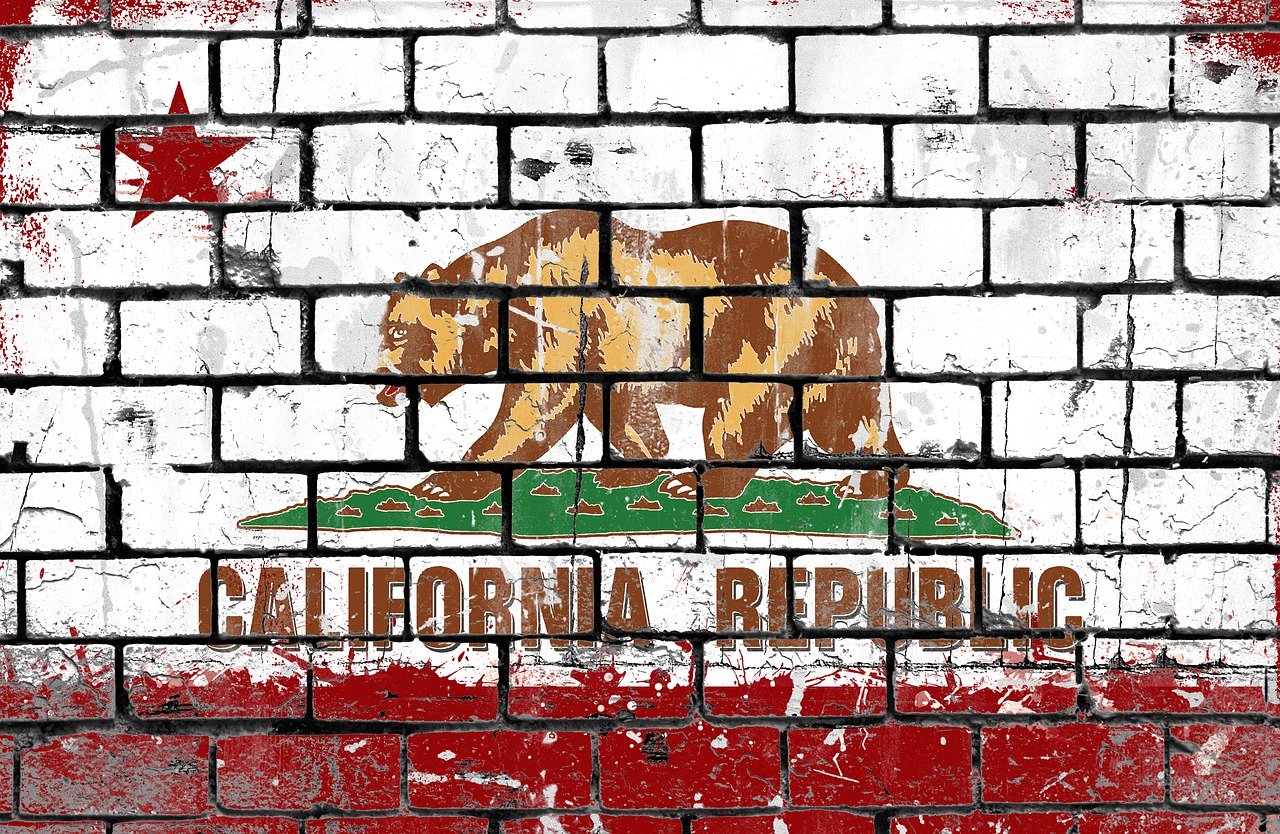 The California Child Support Automated Payment System will provide employers a safe and convenient way to submit child support withholding payments on behalf of their employees. Payments can be made using electronic funds transfer (EFT) submitted to a single physical location.
The State Disbursement Unit offers multiple methods to remit payments electronically, which are fast, simple and secure. For EFT/EDI payment processing, please contact the SDU at 1-866-901-3212.
When a party is receiving child support services offered through a county child support agency, the case is a IV-D case. A Non-IV-D case in comparison is when the parties are not obtaining services through a county child support agency and the custodial party or a representative acting on his or her behalf serves the employer with an income withholding order.
When processing a Non-IV-D Income Withholding Order, the employer should keep the original withholding form and send a copy to the California State Disbursement Unit (SDU) by eFax to casdu-electronichelpdesk@firstdata.com, fax to (916) 576-8881 or mail to the following address:
California State Disbursement Unit
P.O.Box 980218
West Sacramento, CA 95798-0218
The SDU will provide a case number by return mail that the employer must include on all payments for the case.
Some employees may have more than one child support obligation and it is possible for an employee to have both a IV-D and Non-IV-D obligation, as well as withholding orders from other states. Employers whose employees have multiple withholding orders are advised to call (866) 901-3212 for assistance in calculating the amount to withhold.
Information on how the State Disbursement Unit (SDU) will benefit employers is available on the California Department of Child Support Services. To access this information, go to www.casdu.com. In addition, a new Employer Handbook is also available which provides detailed information on issues specific to employers.
All support payments made through income withholding for IV-D and Non-IV-D cases, should provide the case number and be mailed to the following address:
State Disbursement Unit
P.O. Box 989067
West Sacramento, CA 95789