Access my Account
Image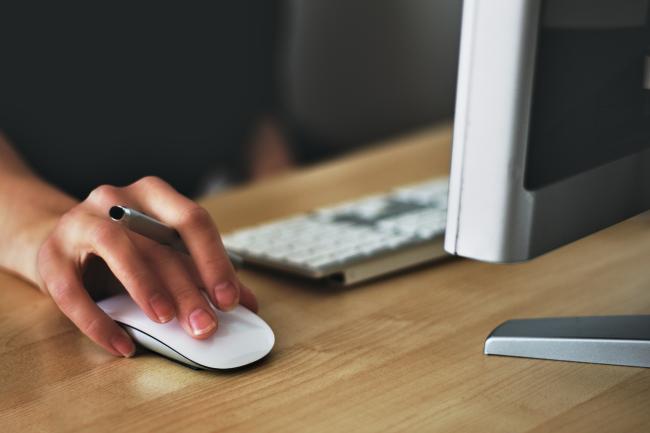 Customer Connect is California's self-service child support case information system designed with you in mind. Using this website you can:
View payment information

Click here to view your case balance

Review case information
Verify court dates and appointments
Update your account information

Click here to update your address information

Reset or change your Personal Identification Number (PIN)
Enroll to receive eDocuments

Click here to enroll in E Communications 
You can also send us an e-mail using the "Contact Us" feature. We will make every effort to reply to your e-mail within three (3) working days.
You will have to log back on to the website to review our response.